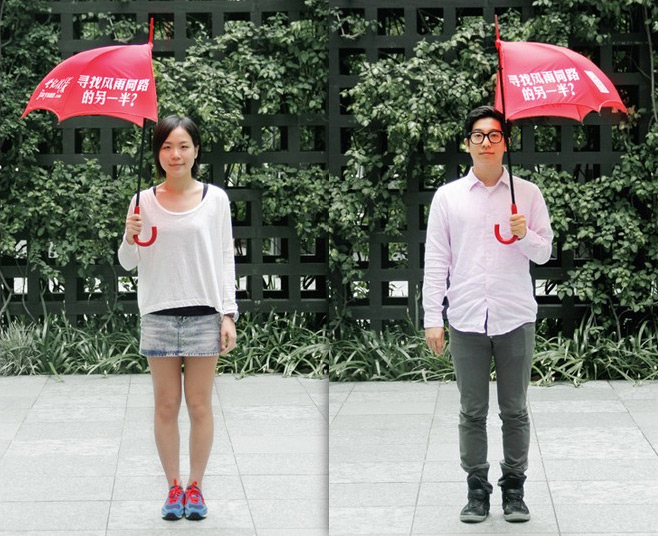 Umbrella for website online dating by JWT Studio
09/04/2013
Finding your Other Half!
Romantic umbrella created JWT Studio for Jiayuan, which has chosen to make known with halves umbrellas on the day of Valentine's Day. Original idea that was relayed on social networks. The number of newly registered on the site has increased by 25% over the period of the operation.
What do you think? Romantic and original?
Design JWT Studio | Hong Kong, China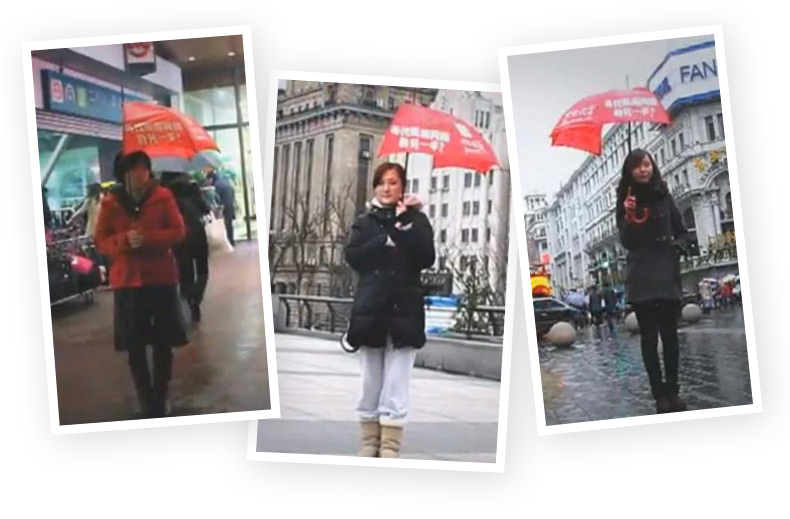 © 2022 Awesome Design Ideas