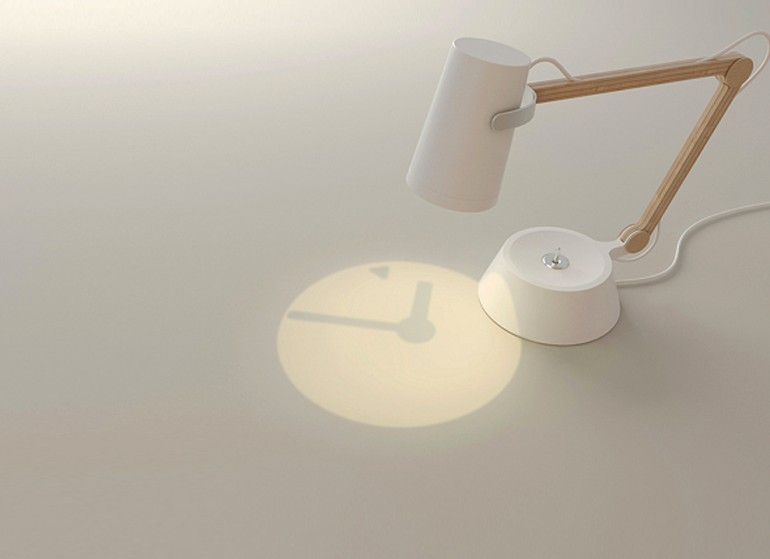 Time Lamp by Jet Ong
04/04/2013
Time is visible. Ancient Chinese people get the real time by observing the changes of sky light and shadows. A simple function combination design of clock and light will make more lighting fun.
Industrial designer Jet Ong | Shenzhen, China
Unobtrusive clock design. How practical do you think this is?
Tags: clock, inspiration, light, Unobtrusive clock, watch
© 2022 Awesome Design Ideas