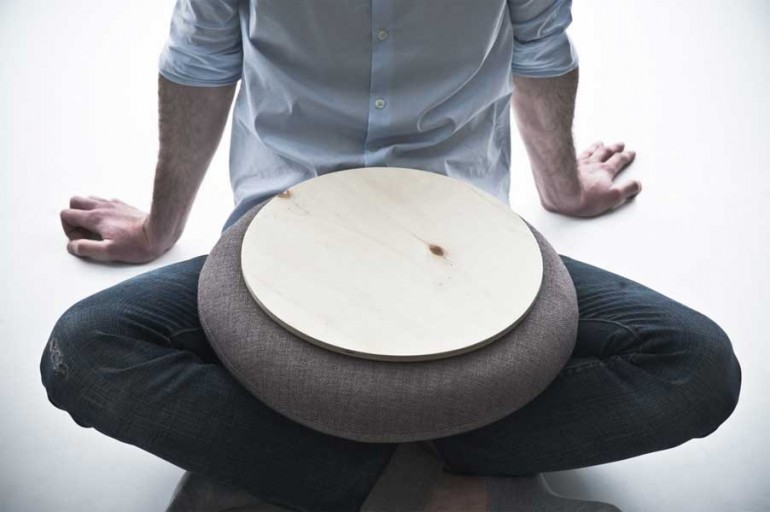 Svalbard by Paolo Dell'Elce
25/03/2013
Svalbard results from a focused research on new behavioral patterns related to the latest technological devices such as laptops, e-readers, tablets, etc. used in dynamic workplaces. Classic furnishing products are not suitable to respond to informal contemporary requirements. Conversely, new ones sustain and support new attitudes and trends.
Svalbard is a small flat pillow with a wooden top that can be applied or removed thanks to magnets. Thus, the user can use a support surface that prevents the laptop from overheating, something that usually happens when the laptop is placed on soft or irregular surfaces. In case of need, it can also be used as a simple pillow.
Svalbard is designed to be comfortable and useful. It can be used while lying or sitting down. Contrary to standard laptop desks or popular trays, Svalbar is cozy, joyful, pleasant to put on your lap and functional too.
Paolo Dell'Elce from Italy
Tags: Laptop cushion
© 2019 Awesome Design Ideas