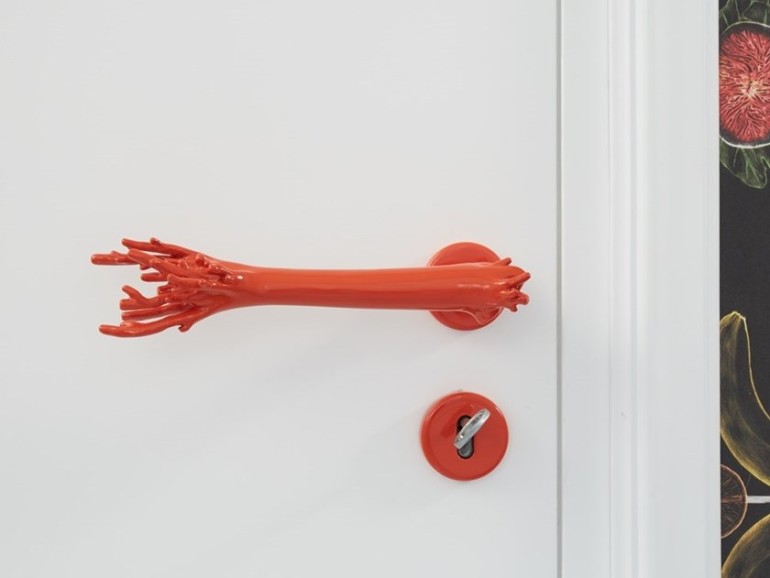 Corallo door handle by NJ Interiors
01/10/2017
Corallo Red handle is a door handle, this luxury handle is an actual sculpture, NJ interiors is specialized in design door hardware.  The fruit of a study on the deepest coral reefs, this handle features a truly unique shape.
The peculiarity of this handle is its visual and tactile experience, as well as its red finish, a touch of luxury that does not go unnoticed and fits perfectly in any environment.
Corallo colored handle is made of brass by lost wax casting, in collaboration with the industry's best craftsmen.
Design by NJ Interiors / Italy
BUY NOW: 515,00€
Tags: brass, corallo, design, door, handle, italy design, luxury, red, sculpture
© 2021 Awesome Design Ideas